Oil and Gas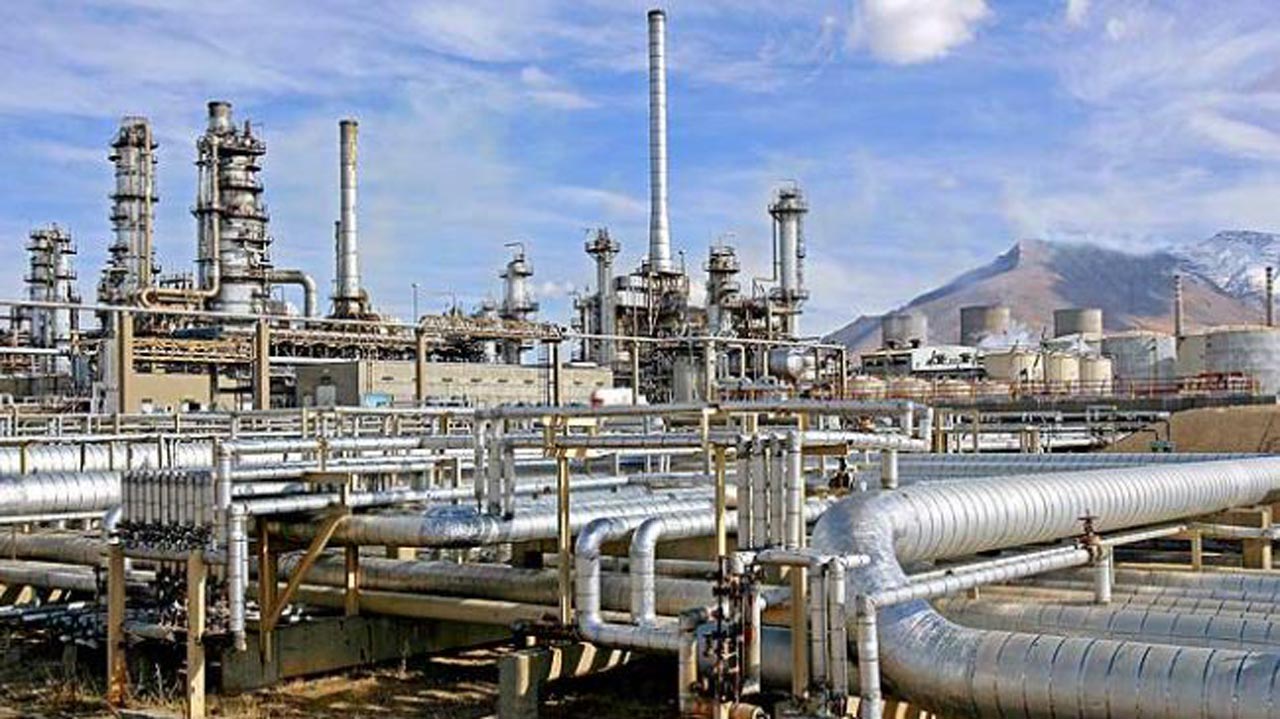 High speed SMAC Moving Coil Actuators are used in the oil and gas industries for their Industry 4.0 capabilities. SMAC actuators have metrology capabilities including force control, position control, and measurement. Depending upon the application a second rotary axis can be incorporated to measure torque, rotary position and give the same real-time feedback. These solutions can be provided in IP65/67 packages.
SMAC Oil and Gas application examples include:
1. Pipe coating measurement
2. Pipe stress by bending and vibrating at specified frequency
3. Mill inspection system, rotating motion with IP65
SMAC Moving Coil Actuators have been used for to provide the motion for various scanning devices used for the verification or looking for defects in welding and/or cracks in pipe walls. Pneumatic cylinders simply do not have the position or force control features that SMAC's solutions offer.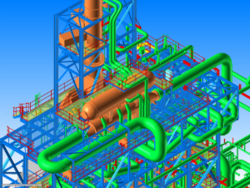 Example Application: Mill Inspection System (Oil Pipe Wall Inspection Machine, part of machine where our actuator provides the scanning motion for the Ultrasonic Inspection within the "AMALOG Shoe Inspection")
Problem: Need to replace 50-year-old system generating 1.7Nm for new one with 3Nm plus position control. Oil Pipe is scanned by using a magnetic field that rotates 360º in .18 seconds around the pipe is performing a CT Scan to an Oil Pipe. The scanning is done by the "AMALOG Shoe" which rotates 850 in 10-15ms = .010 to .015 seconds (3600 in .0423 seconds) = 1418 rpm (60 s/min) X (1 rev/.0423 s) =1418 rev/min. typical. The scan looks for defects on welding and cracks along the pipe wall while passing through the inspection system at 60' per minute. The system will use two actuators per machine, total of 100 per year on NEW equipment, PLUS refurbishment of 1000's of existing machines on the field worldwide.
Example Application: Fatigue Testing on Tubes used on Subsea Assemblies
Problem: New project needs to be vibrated at 35Hz pushing 4mm with 70N force, tubes are used on the oil industry. The test requires 10 million cycles with no failures. The actuator is for Lab test environment no special needs as stainless or IP ratings. SMAC can create this motion force and speed to safely and accurately provide this life cycle testing.