SMAC Connectivity
SMAC now offers connectivity with its controllers with following options:
| | |
| --- | --- |
| | SMAC Master Controller MC-1 |
With Anybus customers can connect to the LCC10/ CBC controllers via CAN Open to one of the following protocols: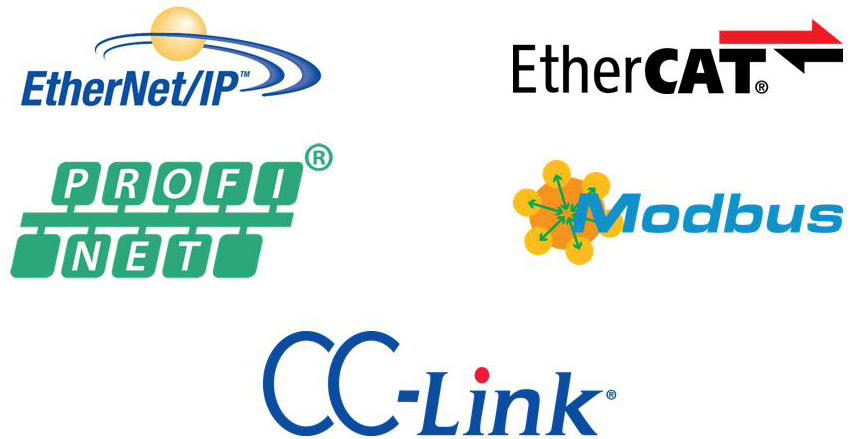 With SMAC MC-1 Master Controller, connections up to 127 slaves (LCC-10 or CBC controllers) can be made to the MC-1 via CAN.
Communication interfaces between the MC-1 Master Controller and other devices such as PLC's, HMI's, PC's, etc. can be made via one of the above.
Please use the Contact form or call 760-929-7575 for more details.